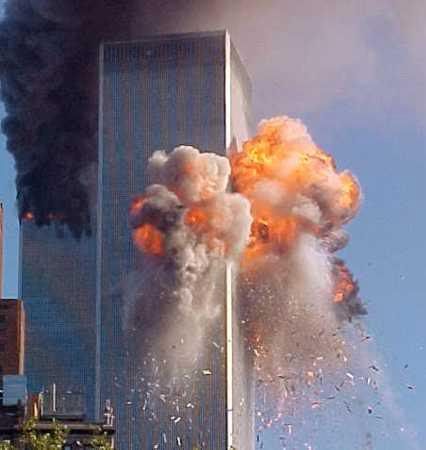 WHY?
Why do Arabs hate us?
(Click either magazine icon to read the two opposing viewpoints)



Why do they hate us?


vs.





The Politics of Rage: Why Do They Hate Us?




Every American should read both articles and decide for themselves.

In my own live journal, I argue that the Newsweek article is completly wrong in its idea that Arabs "hate our freedom" and that is why they hate us. But even worse, this idea is extremely dangerous to every American's safety.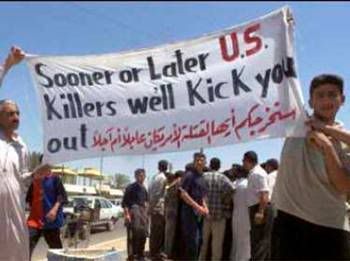 I posted this because a lot of people were asking the question "why do they hate us" in this web blog.