.


Outspoken critic of Henry Ford / Thomas Paine
"Perhaps the most significant moral characteristic of a nation is its hypocrisy."
--Reinhold Niebuhr Chomsky article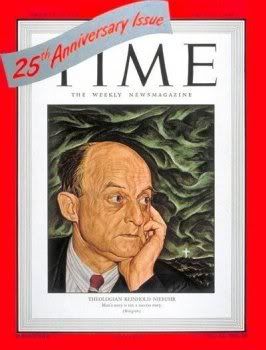 Reinhold Niebuhr / TIME Cover: March 08, 1948
Bio on Reinhold Niebuhr:
The Neo-Orthodox Theology of Reinhold Niebuhr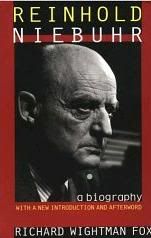 1985 biography on Reinhold Niebuhr:
Reinhold Niebuhr
Niebuhr...became an outspoken critic of Henry Ford and often allowed union organizers to use his pulpit to preach their message of worker's rights. Niebuhr documented the inhumane conditions created by the assembly lines and erratic employment practices.
In 1923 Niebuhr visited Europe to meet with intellectuals and theologians. The conditions he saw in Germany under the French occupation dismayed Niebuhr and reinforced the pacifistic views he adopted in disgust after World War I.
Niebuhr made insightful observations on the human condition, emphasizing its social and political aspects. No other theologian has made such a deep impact upon the social sciences. For two decades his ideas were the most important influence on theology in American seminaries.
Thomas Paine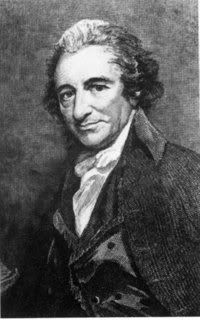 Wikipedia:
Thomas Paine